Lock N Load with Bill Frady is presented by Genesis Communications Network. With 126 million gun owners in the US today, Lock N Load has something for everyone. From reports about the politics of gun ownership, and those who would take the right away, to trends within the gun industry, self defense, gun gear, tactical training and all of the colorful personalities within the gun community.
Bill Frady has been interviewed 150+ times on other radio shows, due to his expertise within the gun rights/gun training subject. He broke both the Operation Chokepoint scandal as a DOJ product and the AK47 gun running scandal before anyone else made the correlation of data known.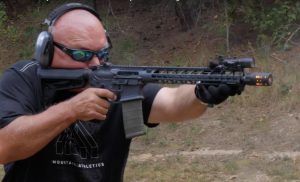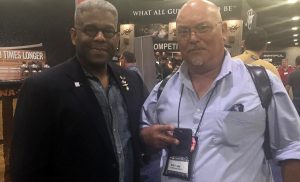 LOCK N LOAD RADIO IS PROUDLY SPONSORED BY...
Breaking news and trends within the 2nd Amendment advocacy and tactical training arena as it happens!
Mon-Fri: 4:00pm-7:00pm (EST)
PHONE NUMBERS
Call In Line: 
877-807-4048

Listen Line: 605-562-4071
Call In Line only operational while show is live.